Candor debuts at EuroShop in Düsseldorf, Germany
TIME:2017/7/11 9:02:10
As one of the most global influential event in retailing, the 18th EuroShop kicked off on March 5, 2017 in Düsseldorf, Germany, where Candor made a stunning appearance.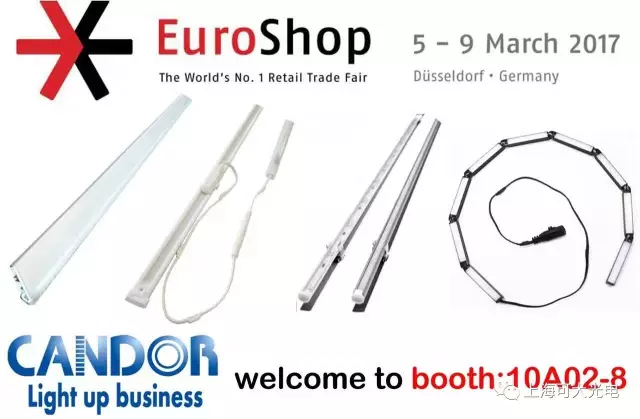 After the passion and vitality at the Global Shop 2016 held in America, Candor continues to shine at the 2017 EuroShop by presenting its professionalism in commercial lighting. In modern society, lighting is no longer just a tool to guide direction and ensure good visibility, but more as the core of an exhibit to arouse the emotional resonance of the visitors.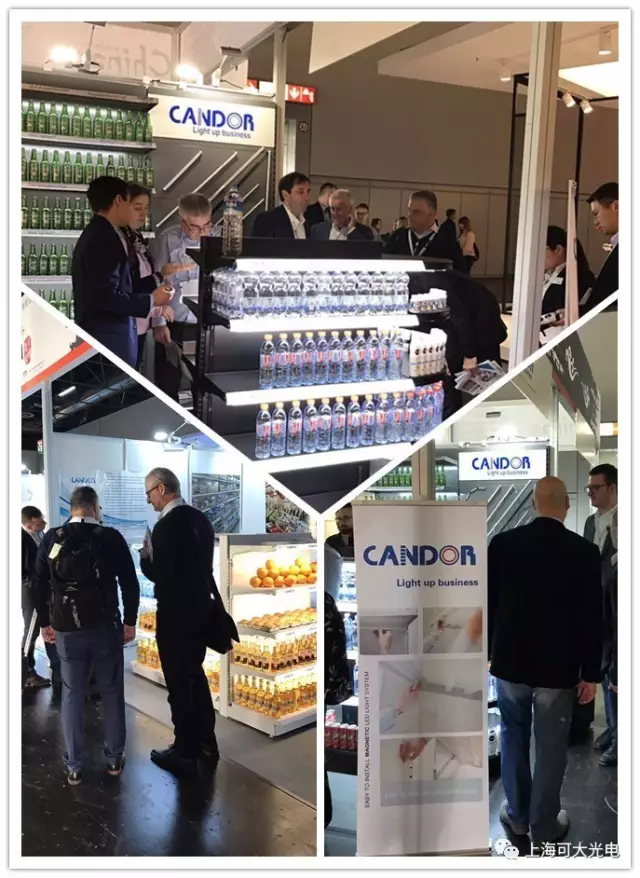 As a leading company in commercial lighting and faced with increasingly fierce competition in retailing, Candor has been mending its pace and succeeded to make innovations one after another. At the EuroShop, Candor attracts dozens of professionals from the domestic and foreign industry to its booth with its diverse products, innovative product customization services and various application scenarios. Many of the customers sit for detailed consultation and negotiation.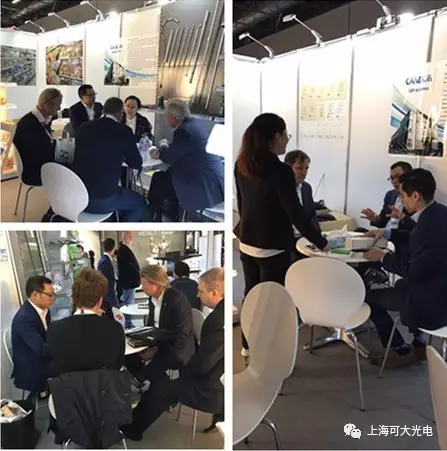 Introduce to the international professionals the latest project and lighting design and provide them with personalized lighting solutions.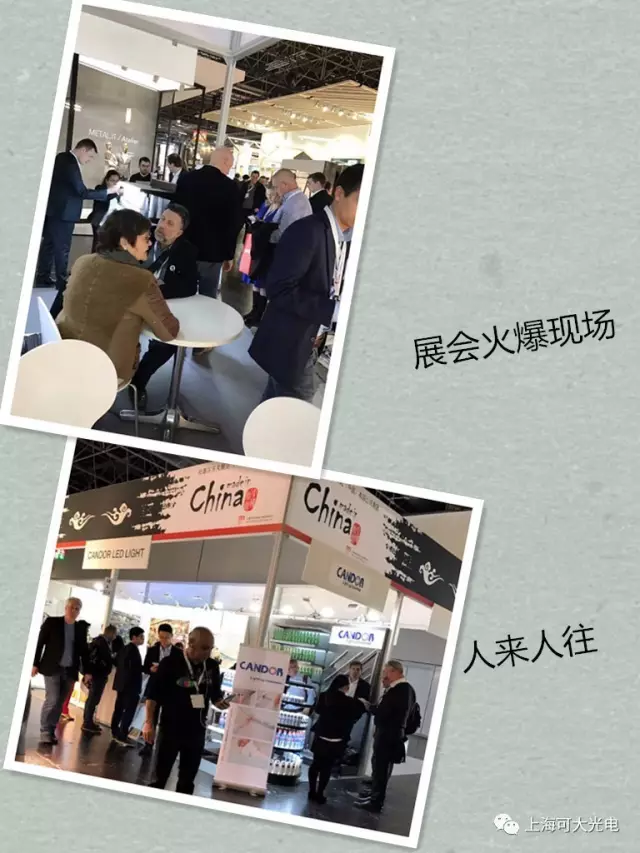 With the increasing level of digitization and penetration of e-retailing, LED lighting has increasingly become a kind of experience. Candor will keep fighting for the goal of optimizing the retail experience for its customers.